Snapshots: a month in California
I've been in Southern California now for just over a month so I thought I would share with you guys some of the pictures I've been making with my beloved Fujifilm X-Pro 2.
The weather has not been the most beautiful and inviting but I am indeed happy to have a little winter after over three years without it. I did experience some cold and chilly weather during my bicycle trip in South America but the two places in which I've lived over the last years (Phnom Penh, Cambodia, and Cartagena de Índias, Colombia) were pretty warm. So it's good to have a break :)
Nonetheless, we are getting some sunny days and pretty spectacular sunsets every other day, like this one below in Huntington Beach.
Or this other one I shot just a few days ago at San Elijo State Beach, where I'm saying right now.
Or even this one I was lucky to see the other while driving back "home" from Huntington Beach, at a view point just before Encinitas.
I've been having a wonderful time here and the Californian coast is just wonderful. And it's amazing you can go from ocean to snowy mountains in a 2-hours drive.
The sunsets we had at Big Bear also did not disappoint...
The other day we also had the chance to visit the charming Julian, just over na hour away from Cardiff, to celebrate our relationship anniversary and we had a great day there, even though it was super cold, foggy and windy.
Ale, Otto and I are currently staying in a vintage Airstream at a surf camp right at the beach in San Elijo State Beach and it's been a great experience. California dreamin', one might say :)
We do have some limitations there at the surf camp but otherwise everything has been just perfect, not to mention the fact that we are just a few steps away from the beach...and we both love the simplicity we have there, which make us realize even more that we actually do not need that much to live, in terms of material stuff :)
I'm gonna share more about what we have been up to over here in a future post...for now, here are some other pictures I've made recently.
*And to our good friend Juli and her husband Matt, thank you so much not only for hosting me in Huntington Beach for almost a month, but for also letting us use your pretty 1988 Jeep! :D You guys are awesome and Ale and I feel very fortunate for having you both as our friends!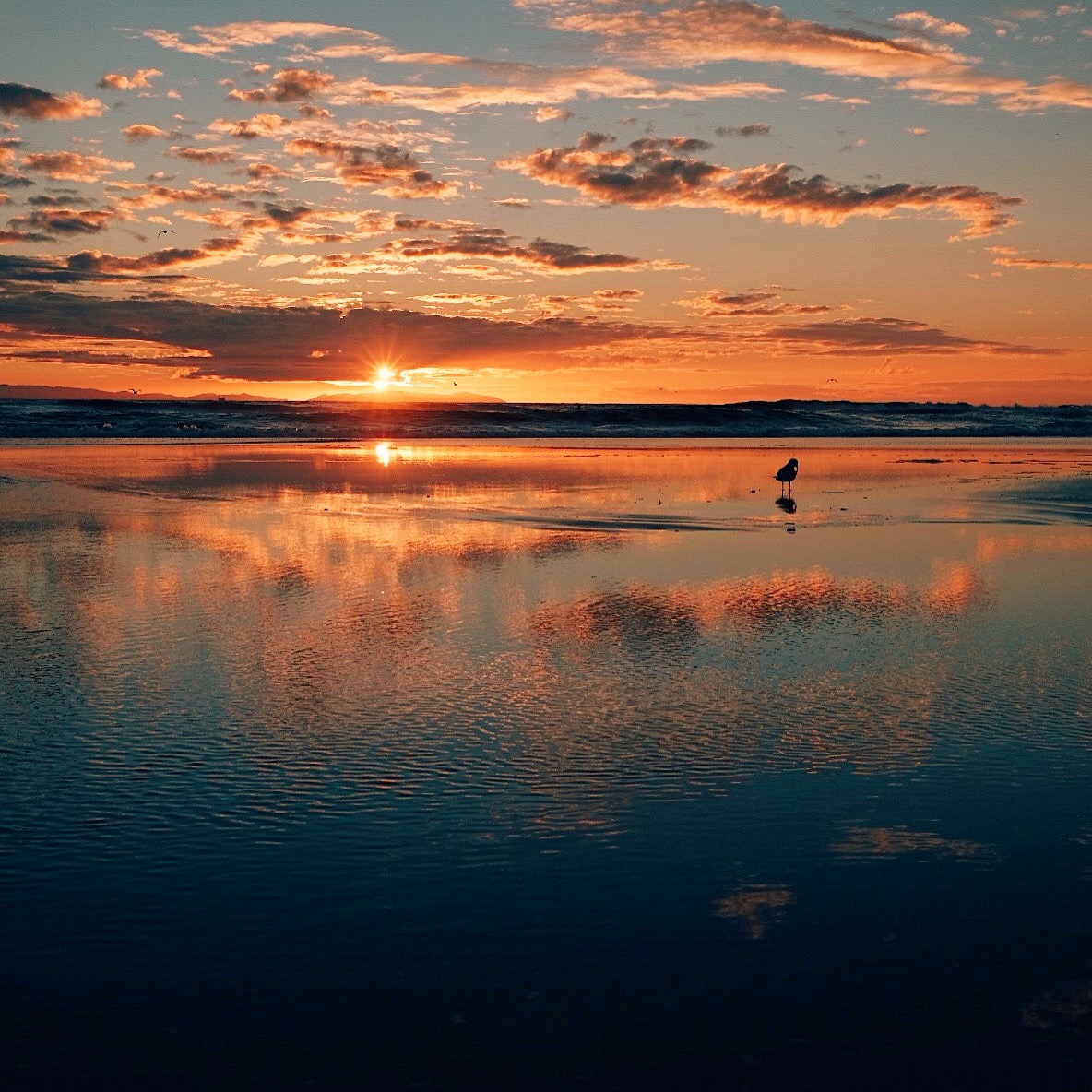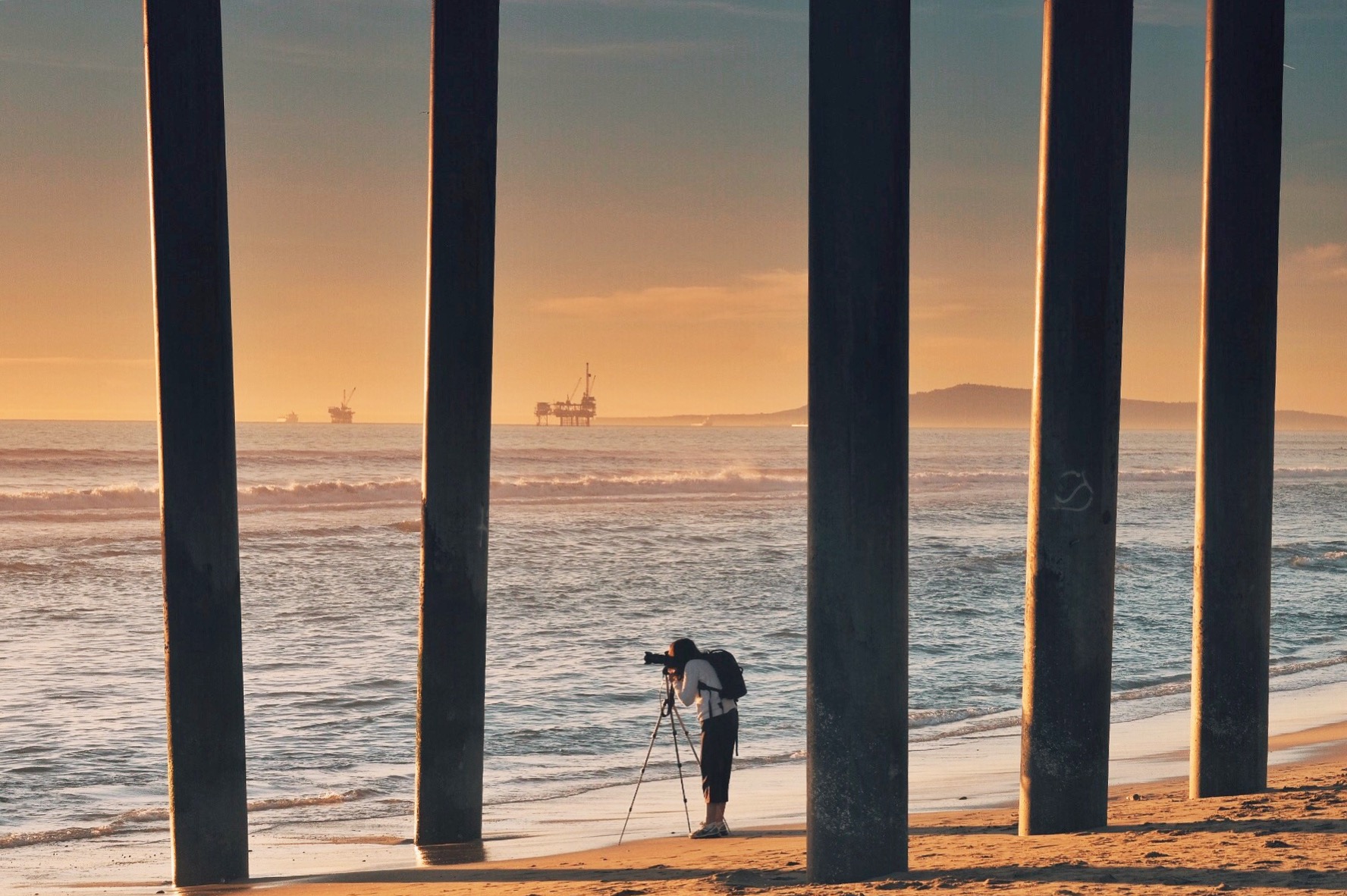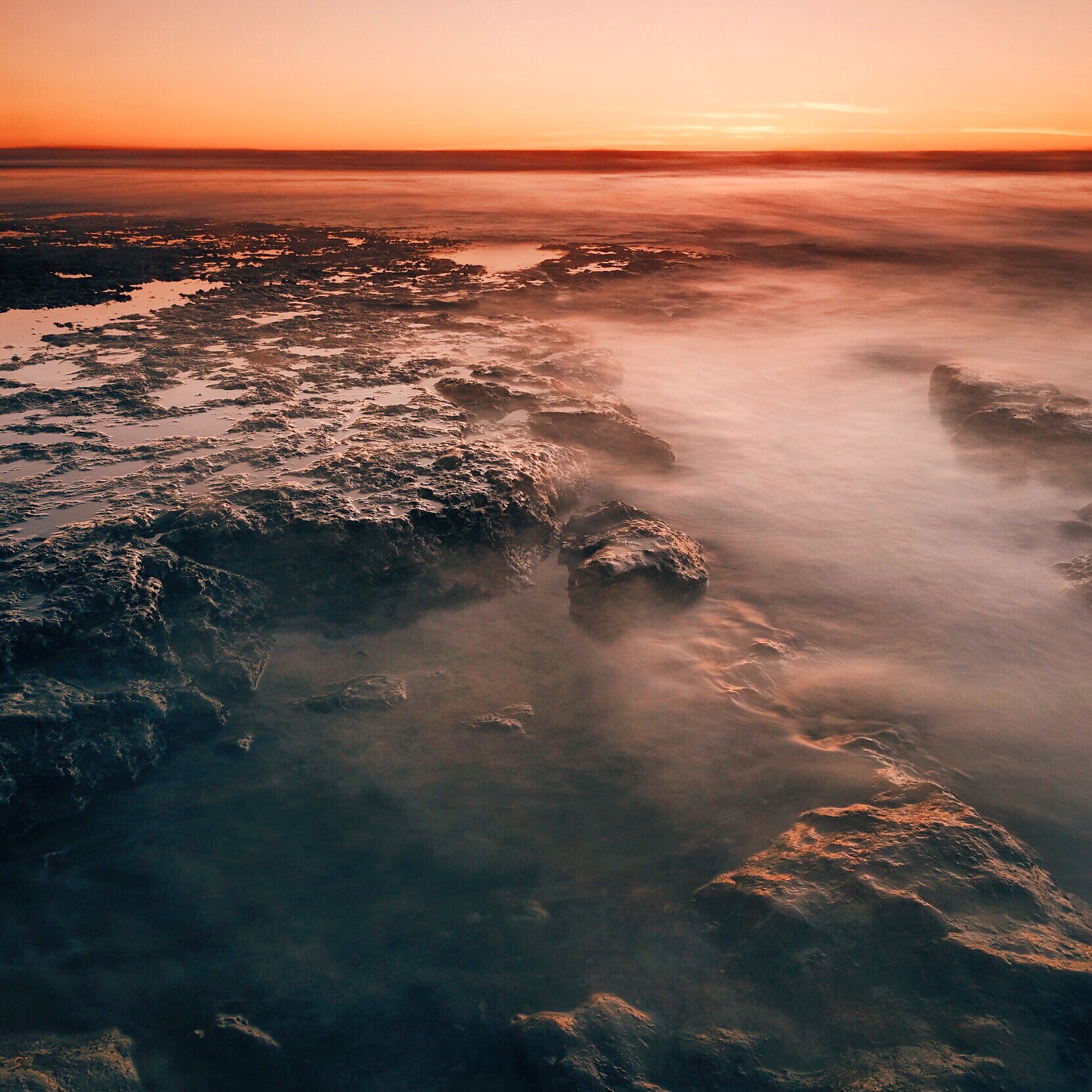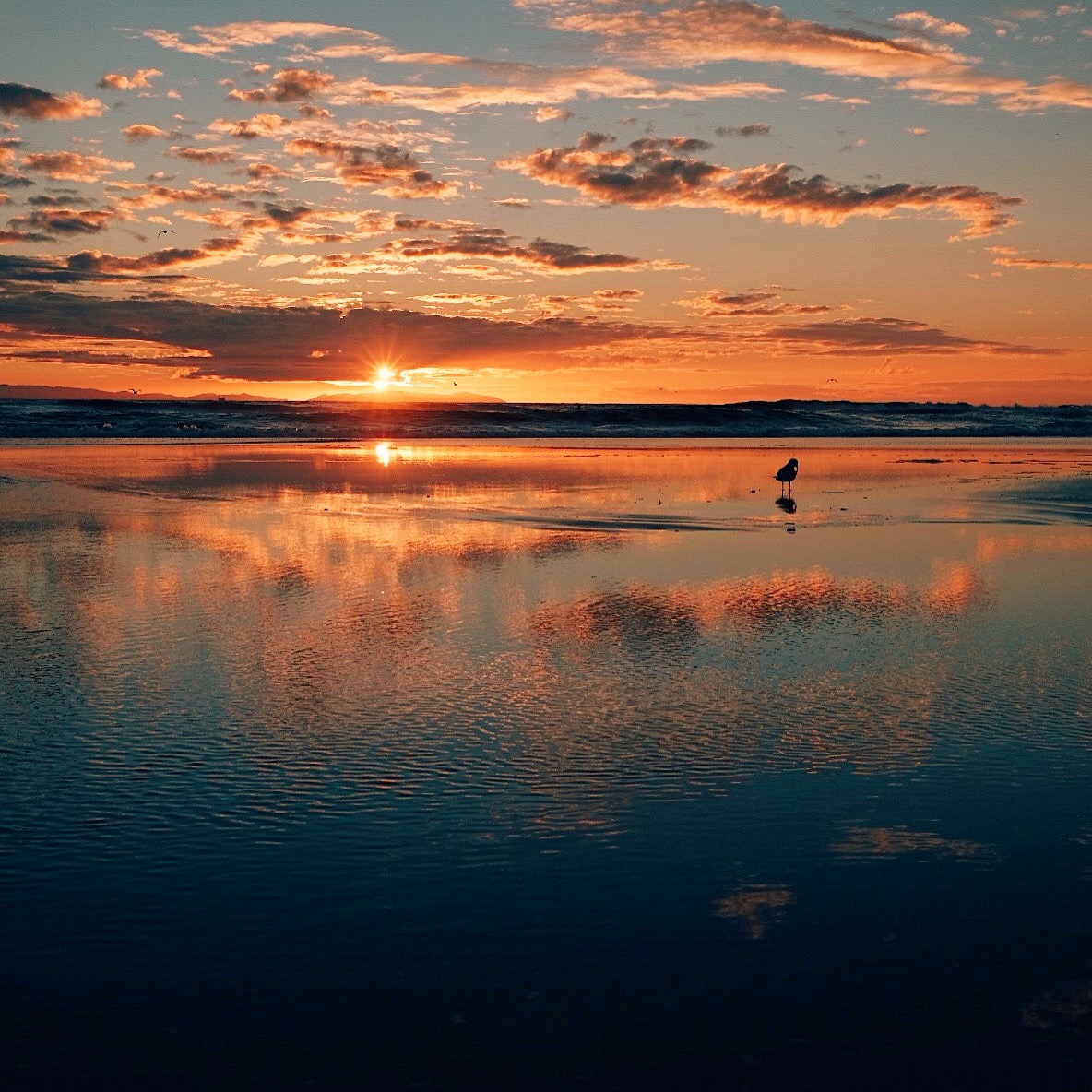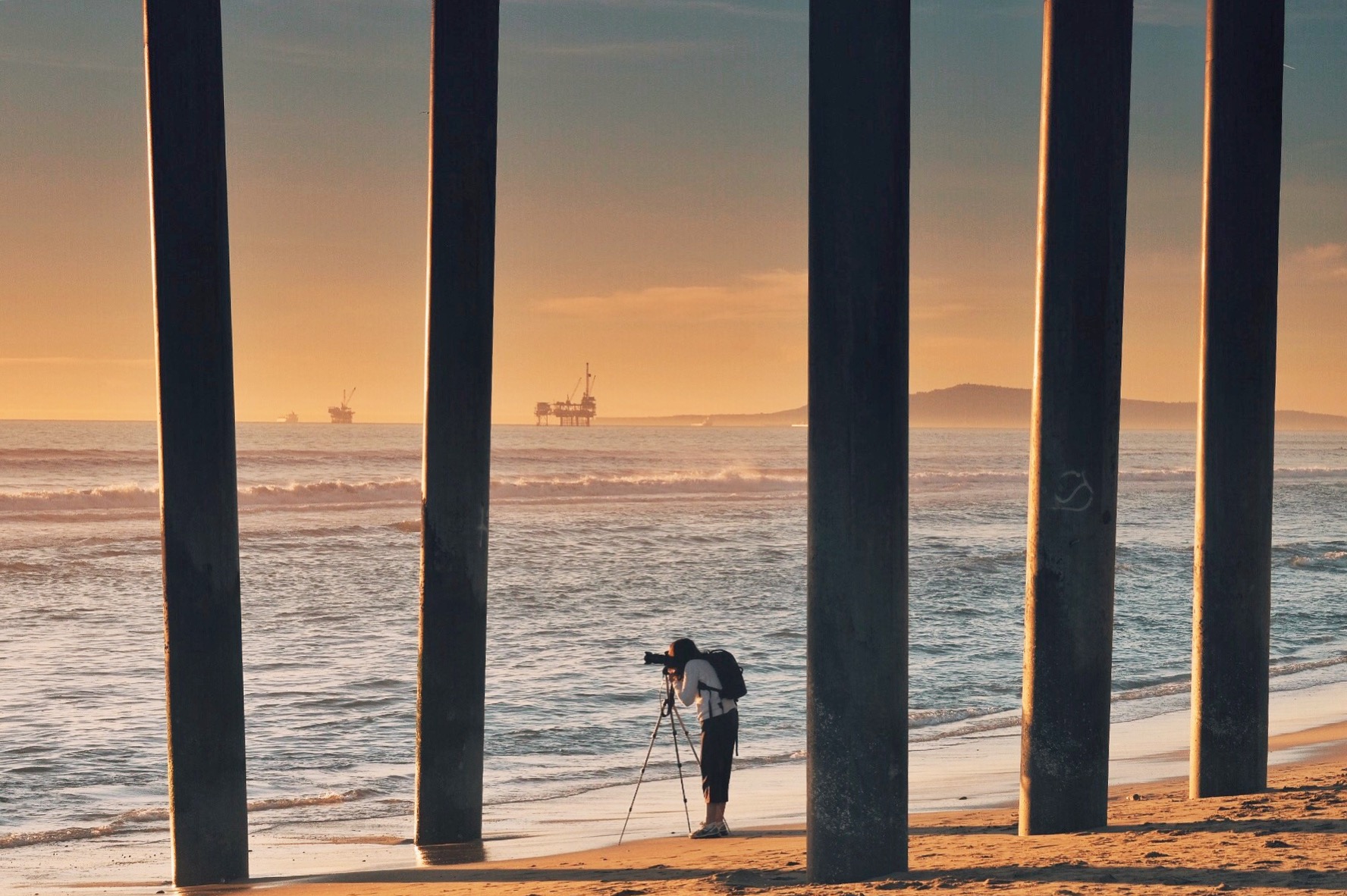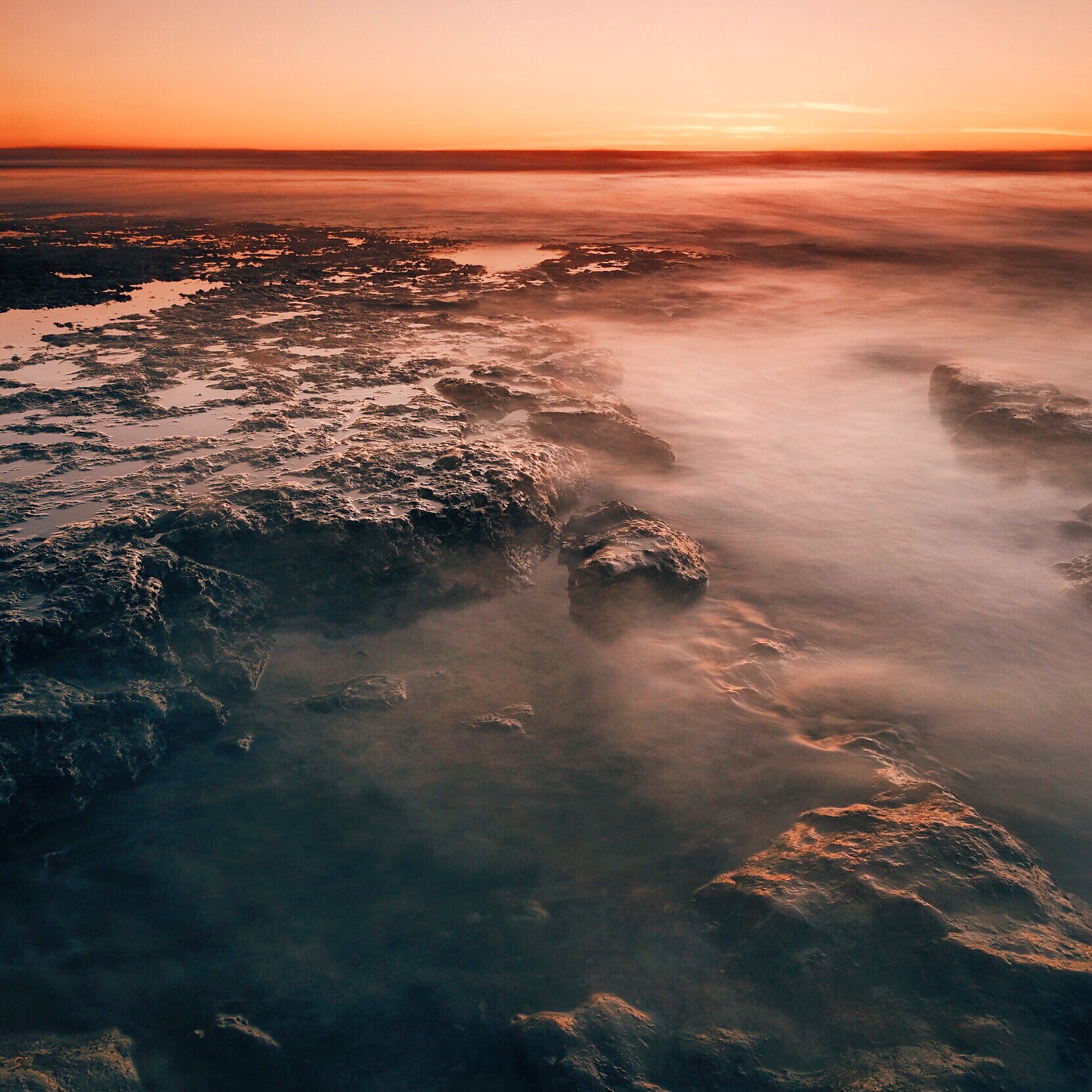 I hope it's all going well with you and I'll be back here soon :)
Saludos!
Bernardo Salce