[Bicycle Diaries] Pacasmayo in B/W
Although most of my work is in colors, I also love B/W photography, and I am now trying to focus a bit more on this art.
The pictures I'm sharing here now were made in Pacasmayo, Peru, in one of the days I woke up with an eye for black and white images.
They were not meant to be a series, or to tell any bigger story; they are simply spontaneous captures from an attentive eye in search of beauty in all its forms.
I spent an entire day wandering around, photographing everything I found interesting. I had my Fujifilm X-T1 w/ two Fuji lenses: 56mm and 14mm.
Pacasmayo is a charming, little fishing village along the desert in the Peruvian coast, and it was one of my favorite spots in Peru. It is very calm, and relaxing, and over there I had some very important resting days from my bicycle journey.
When I'm out photographing in black and white, I change my camera settings accordingly; I do not photograph in colors and then just make them monochrome afterwards. Black and white is a completely different art, a completely different exercise of seeing, so it is vital for me to see in B/W.
Right now, I am in Bogotá sorting out some bureaucratic stuff regarding something very exciting (more about that here soon!), and I still have thousands of images from my bicycle trip to go through. I will be sharing them here little by little...
For now, I will leave you with some more images from Pacasmayo in the gallery below.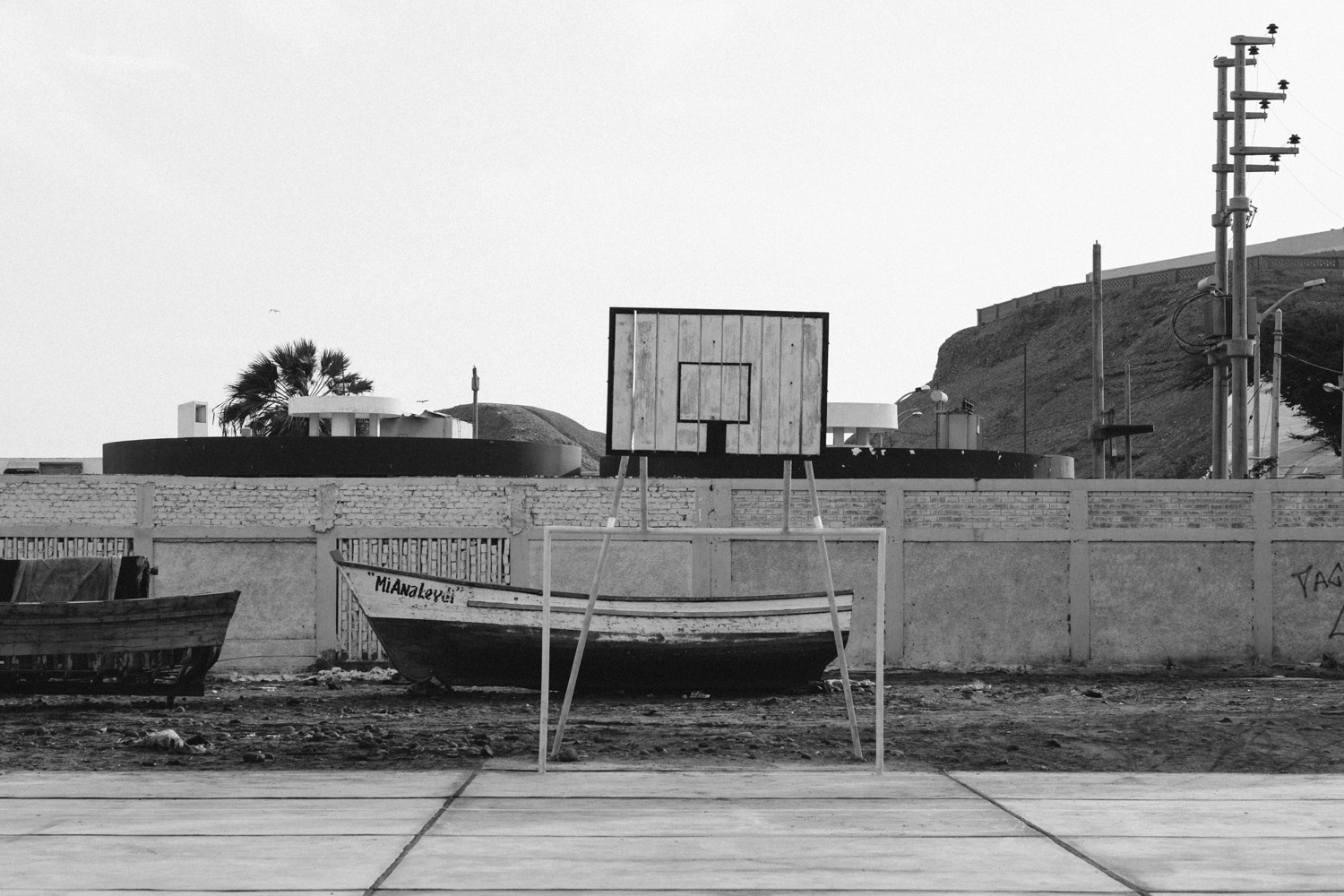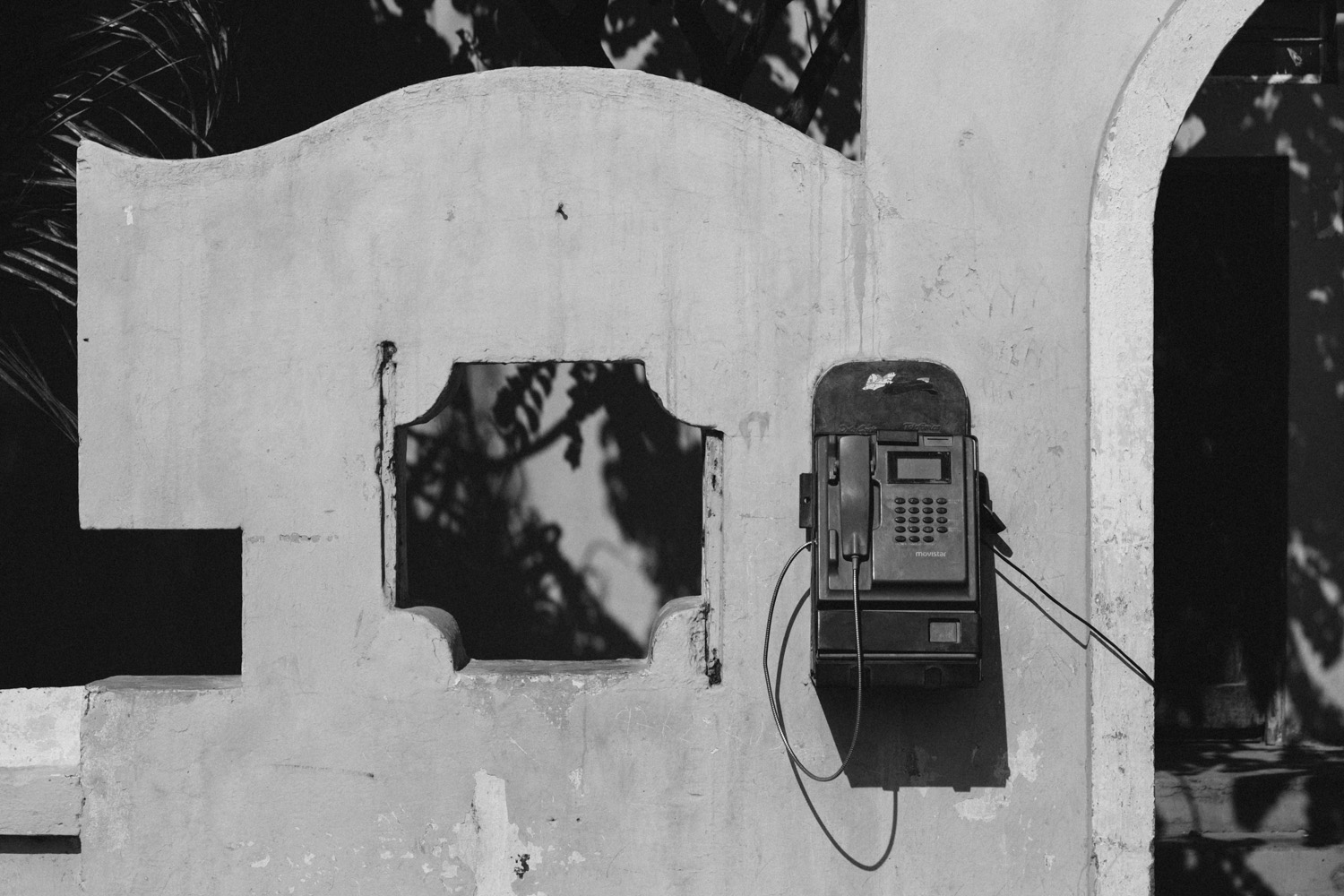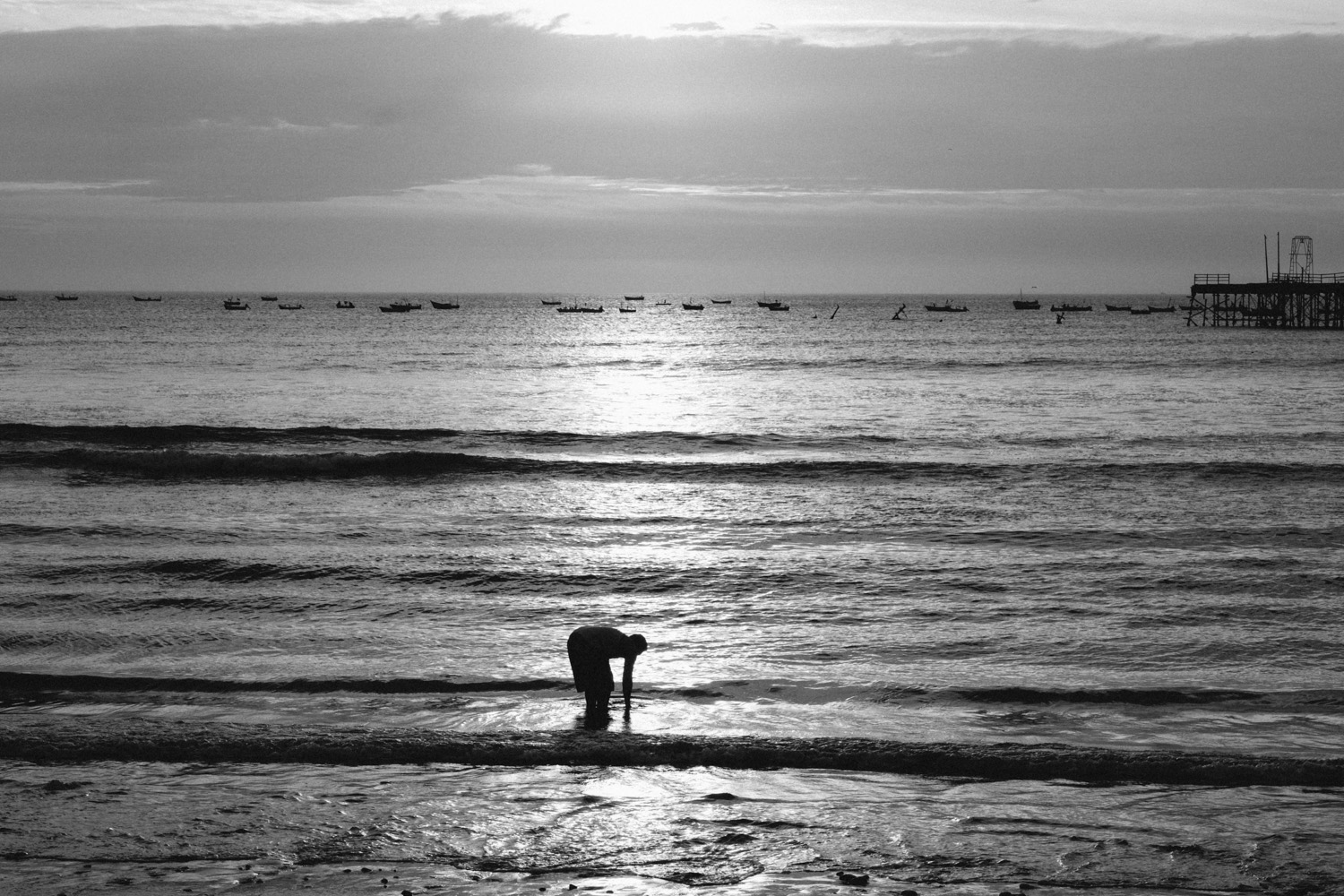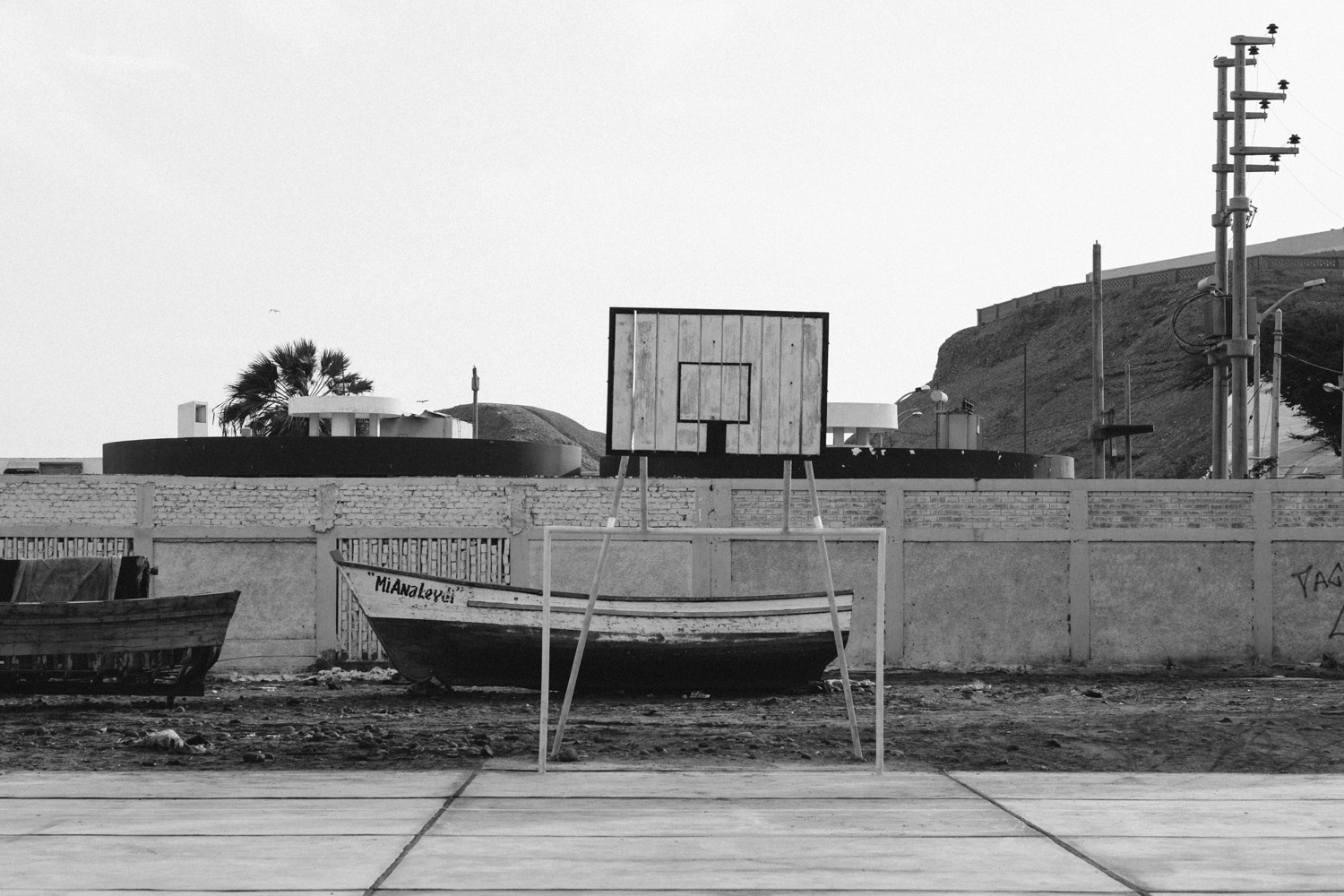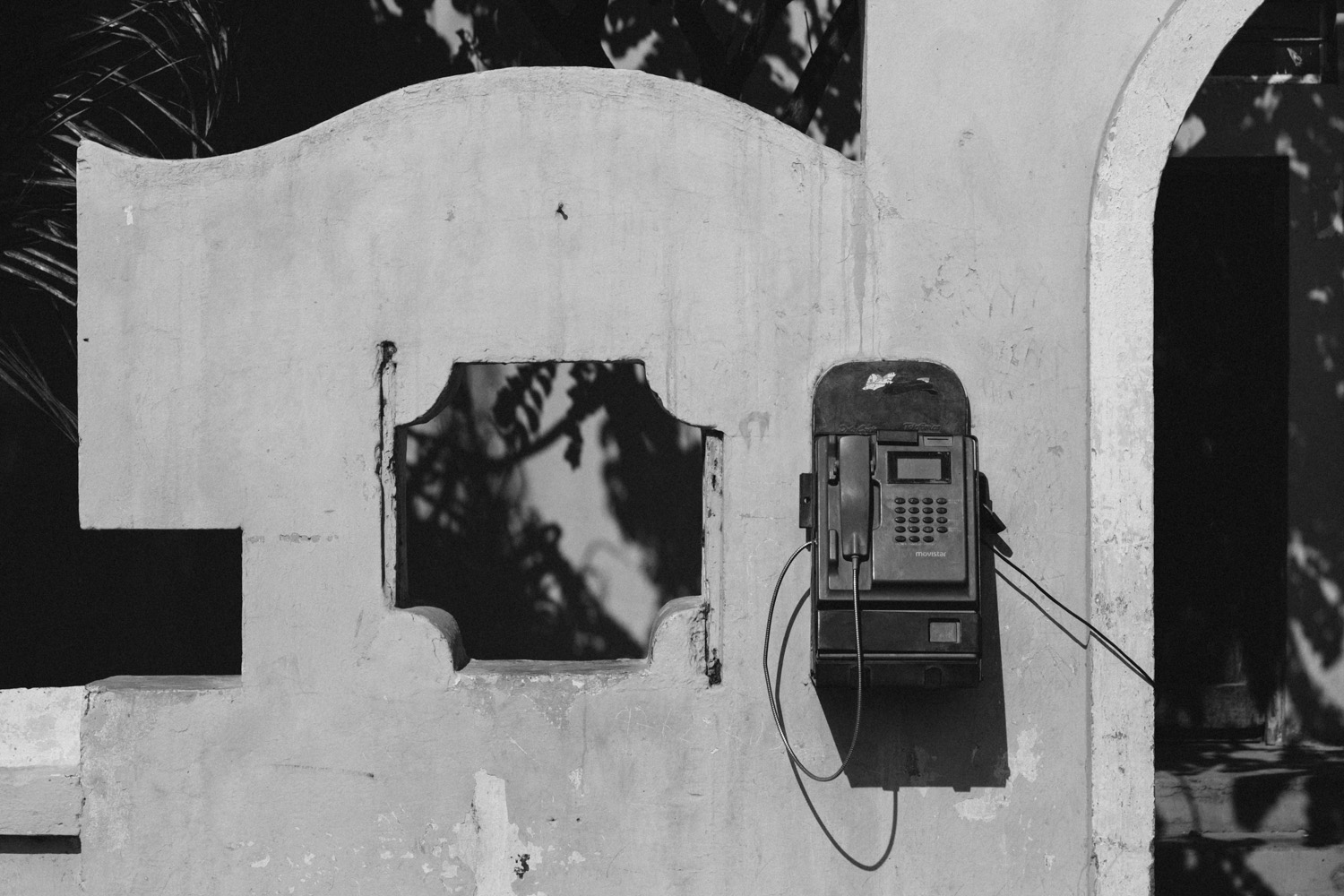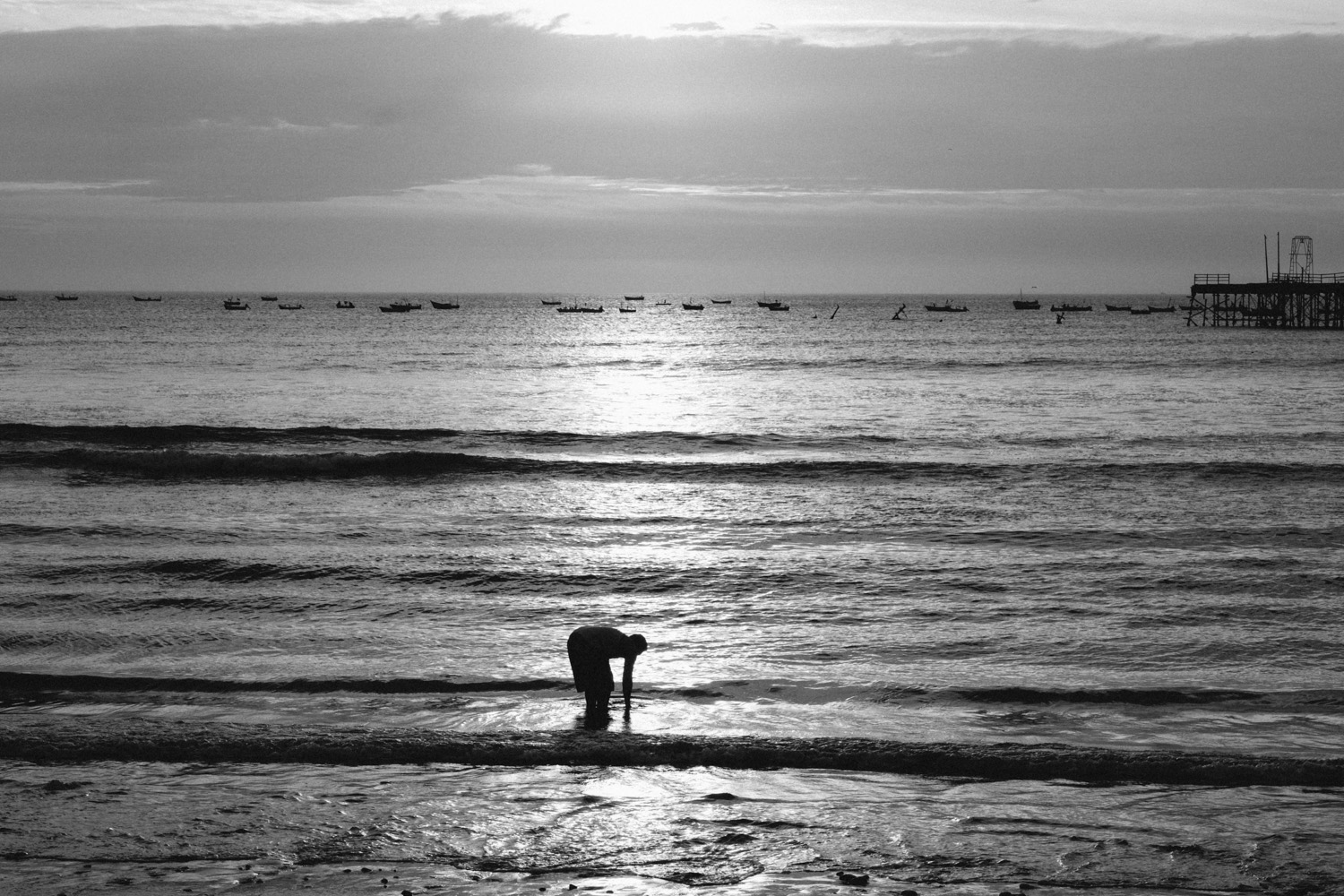 I will be back here again in the next few days...
Thank you for your support,
Saludos!
Bernardo Salce