[Bicycle Diaries] Chapter II: Riding the infamous "Trampolin de la Muerte"
A soft, cold rain was already falling while we were having breakfast and getting ready for riding the infamous "Trampolin de la Muerte", known as the most dangerous in Colombia and one of the deadliest in the world.
We left early, as we knew we would face a challenging 80km until San Francisco, and we were hoping we would be able to make it in two days; which we did.
The first ten kilometers as we left Mocoa were easy and pleasant, but very soon after that we started our 20km climb to the highest point of the first mountain. The terrain was rocky and slippery, and the rain was a constant companion.
We passed by countless waterfalls, some big, some small, all beautiful regardless their sizes. The whole scenery was spectacular, and we had two short breaks for rest and snacks before reaching the top, at over 2,100m high.
It was about 4pm, and then we just cycled down a few kilometers before finding a place to spend the night: the storage room of one of the five restaurants on that road.
We had dinner, some hot chocolate to help keeping us warm, and then we were ready to get some much deserved rest. We had done 45km, and we still had 35km to do the next day.
The second day of our adventure through the "Trampolin" went as well as the first one: many more amazing views, lots of waterfalls along the way and that great challenge of riding such a demanding road.
We had some more climbs also, before starting a huge and wonderful descent all the way down to San Francisco, where we were welcomed and hosted by the gentle and kind Sr. Rodrigo, who warmly received us at his beautiful "finca" outside town.
We cooked a delicious pasta for dinner, talked a bit with him, had the pleasure of listening to some of his stories, and then we were ready to sleep. We were all tired after two long cycling days under the rain, and all we needed was a nice and warm bed.
The next day, we left to finish our journey to Pasto...
Riding the infamous "Trampolin" was a great experience and a very good training for the mountains I am going to encounter in Ecuador. The road is perfect for the ones seeking for some adventure, but it does make justice to its reputation, and it is certainly a nightmare for those who live in the area and need to take it often.
A truck driver we met on the way told us it is now much better than before, so I cant even imagine how it looked like years ago...another road is being built, but it is going to be read just in four or five years, if all goes according to the official schedule...
This ride was certainly one of the highlights of my time in Colombia, and it is definitely a must for anyone crossing South America on a bicycle.
I am now in Ipiales, just a few kilometers away from Ecuador, and tomorrow I am leaving for a 5-days adventure around some volcanic lakes here in Colombia before crossing to the second country of my (amazing) journey so far...
Another post is coming in the next few days, and find below here some pictures from our ride through the "Trampolin" :)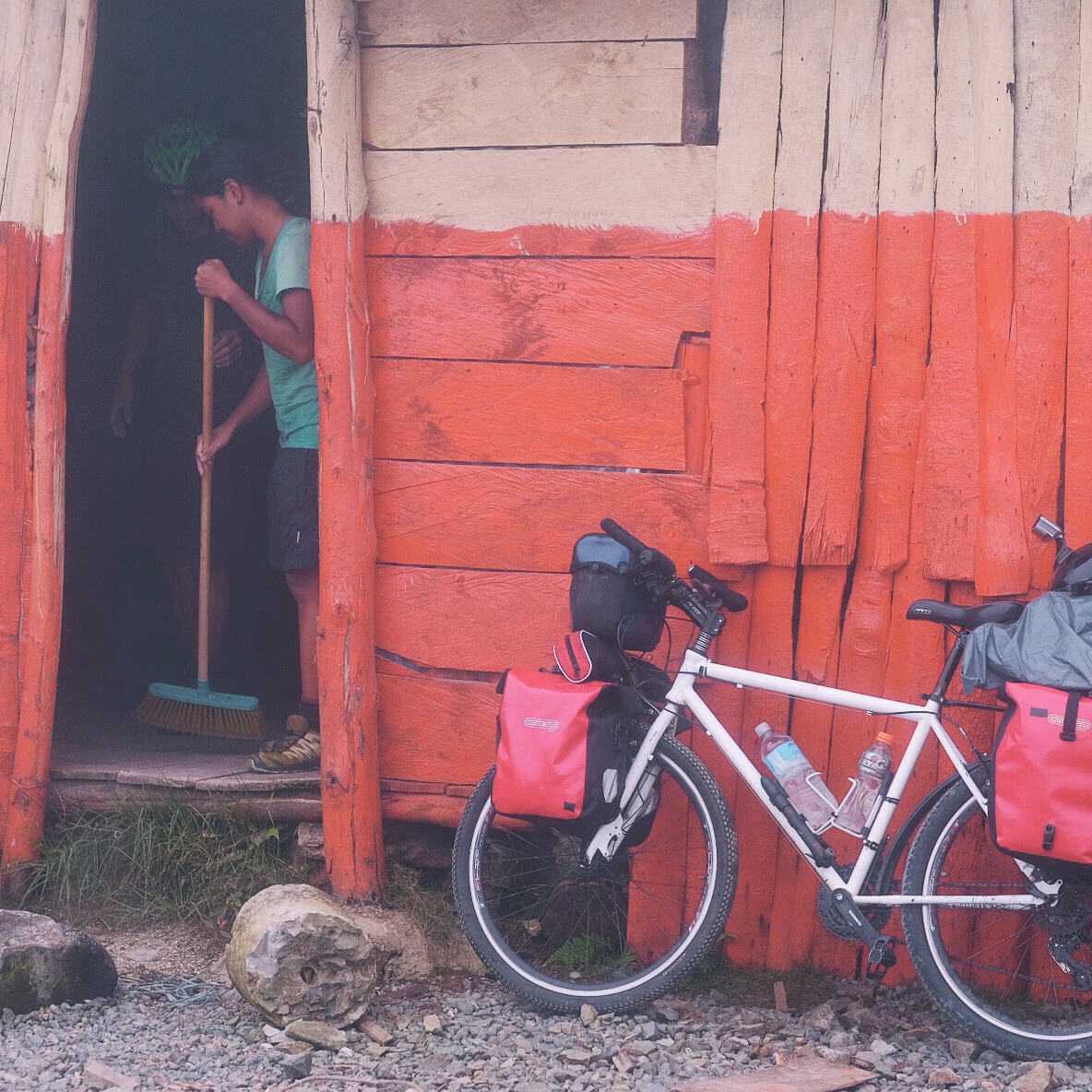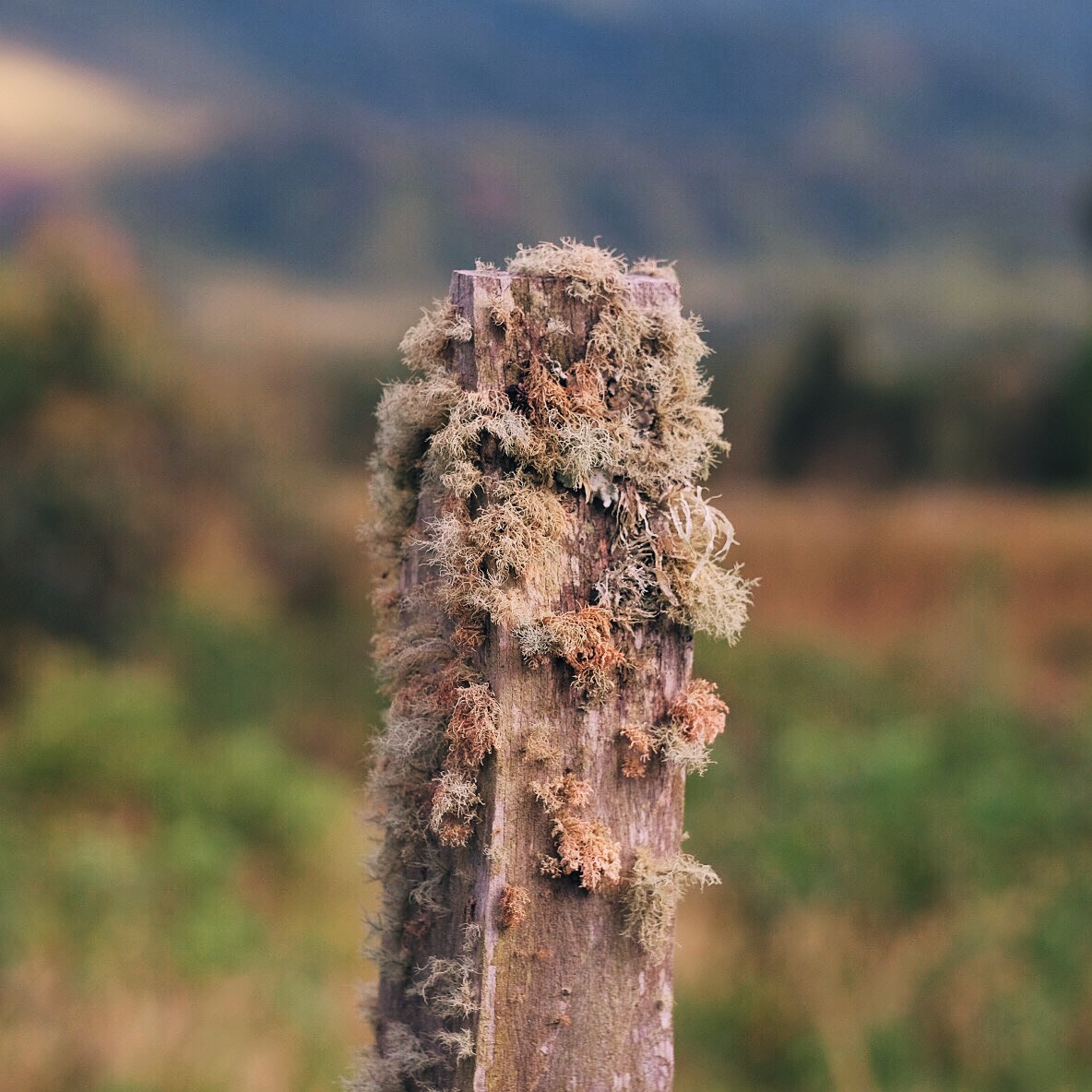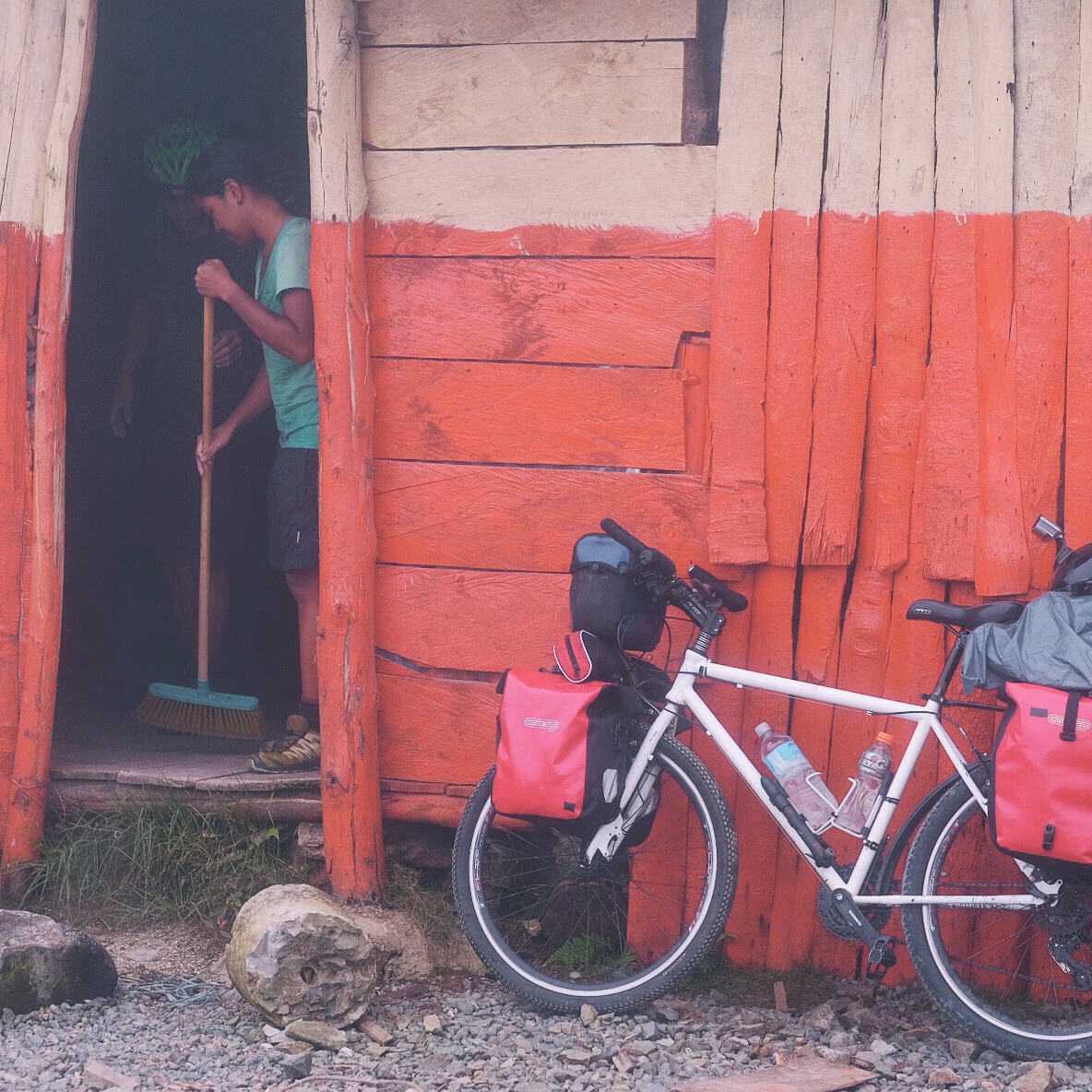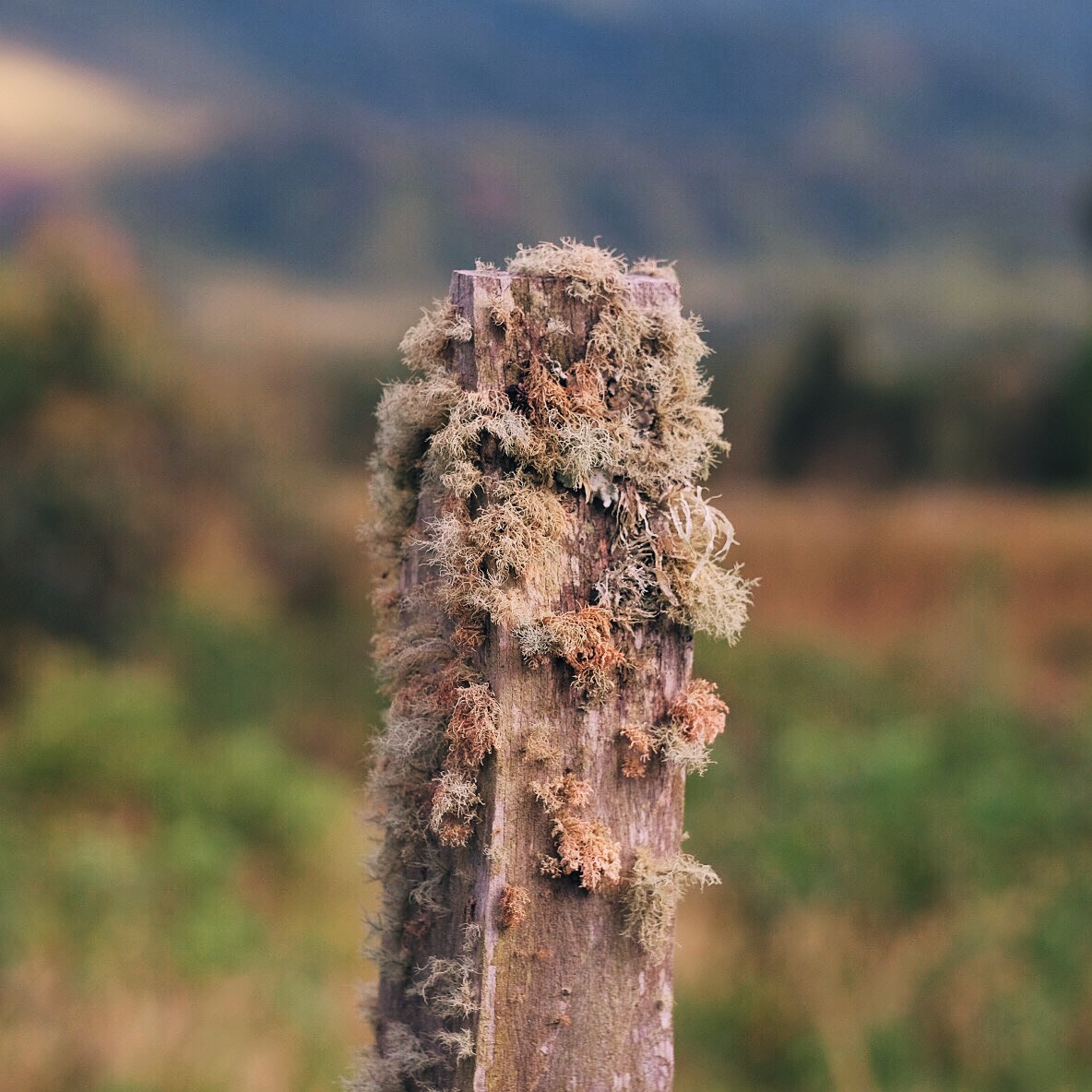 I will be back here in the next few days..
Salut!
Bernardo Salce
Ipiales, Colombia, May 8th, 2016