[Bicycle Diaries] Chapter III: Exploring a Volcano
Exploring the "Volcan Azufral" was certainly one of the highlights of my bicycle journey through Colombia! Wow, what a place!
Dang, Dean and I were all ready to cycle there from Ipiales, but on the very last minute, Oskar (our WarmShower host in Ipiales) said he wanted to go as well so he could take his daughter Laura there once more, so we loaded the bikes on his pickup truck and left.
After about two hours, we arrived at beginning of the 7km hiking trail to the volcano and its gorgeous "laguna verde", at an altitude of 4,000 meters.
The scenery on the way was just spectacular! A dramatic landscape formed by amazing mountains and "paramos andinos".
It was cold, and the rain was a constant companion.
I really enjoyed this trekking and when I reached the top and saw that amazing green volcanic lake inside the crater, I was just speechless...
We took maybe half an hour to get down to the lake and explore it a bit. It felt amazing to be there, but let me tell you, the smell was terrible..and very soon a strong rain started again, so we hurried up back to make our way back to the beginning of the trail, where we would spend the night inside a cozy cabana.
It was an amazing experience, and I could not have found something better to do just before leaving Colombia.
I am already 150 km into Ecuador, but I still have a lot to share from my adventure through Colombia...
I am sorry I have been so late with my posts, but I am going to talk about it in another post soon :)
For now, it is time to rest after having cycled 88 km today...a few words and some pictures about my first two days in Ecuador are coming in the next few days...
Below some other pictures from this special day at the volcano!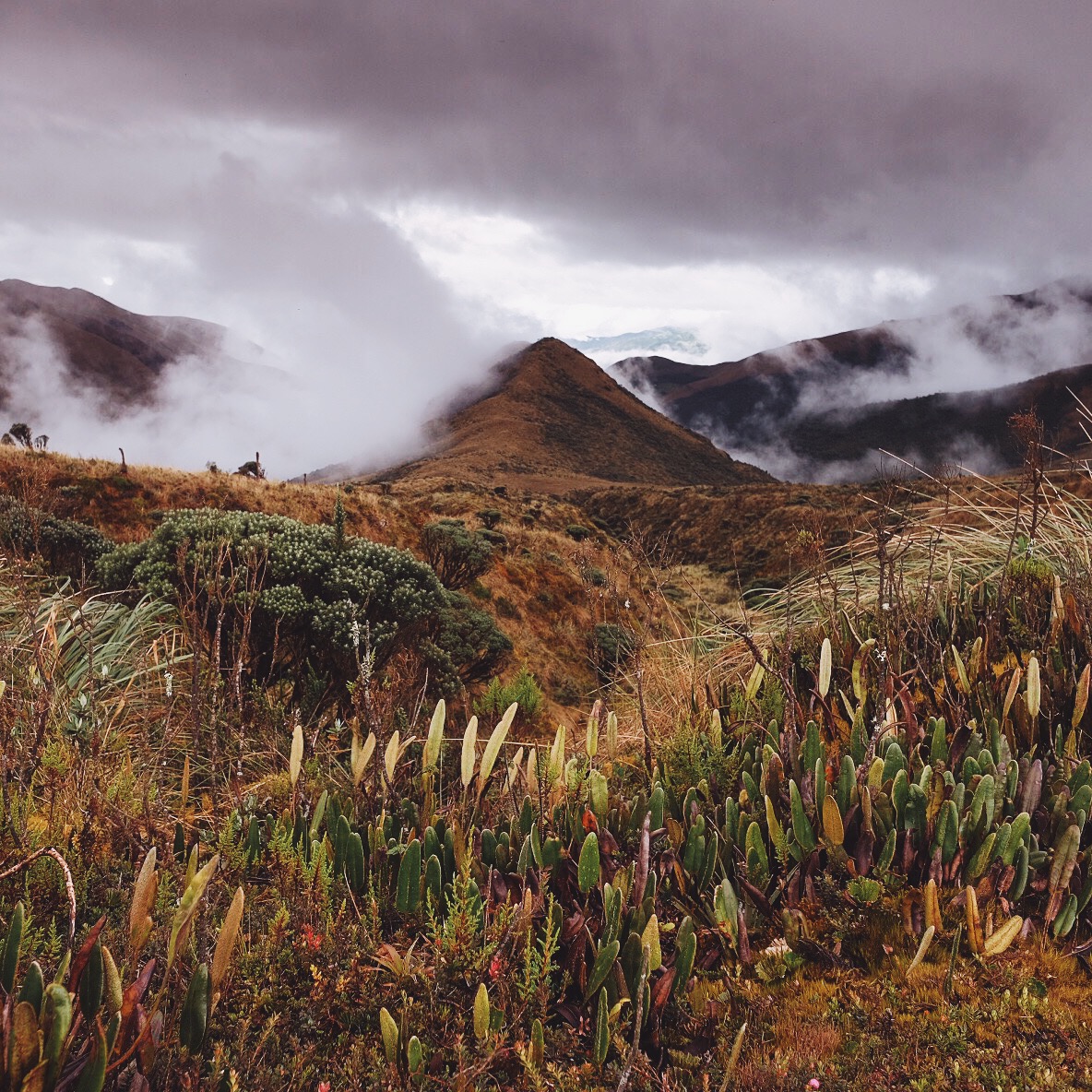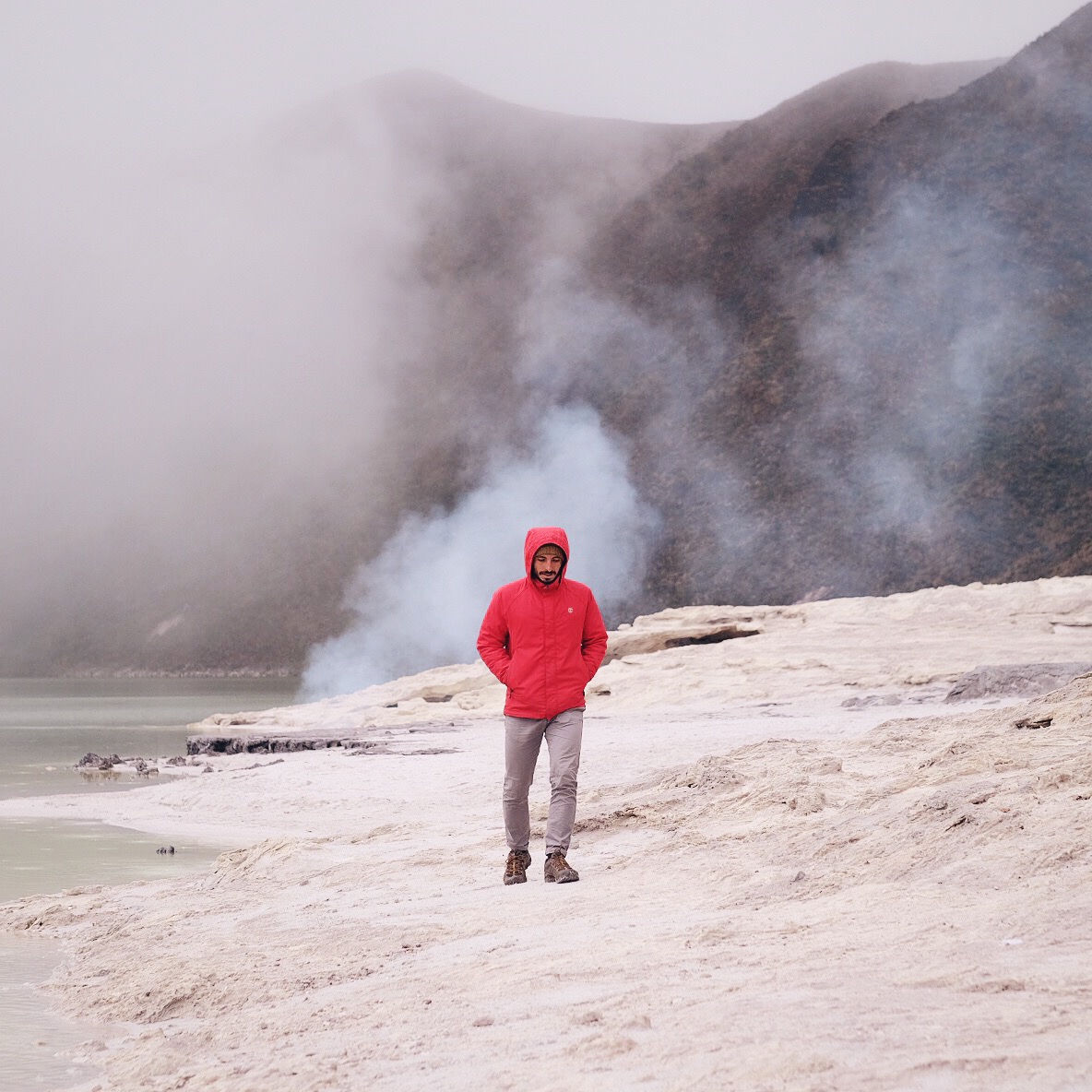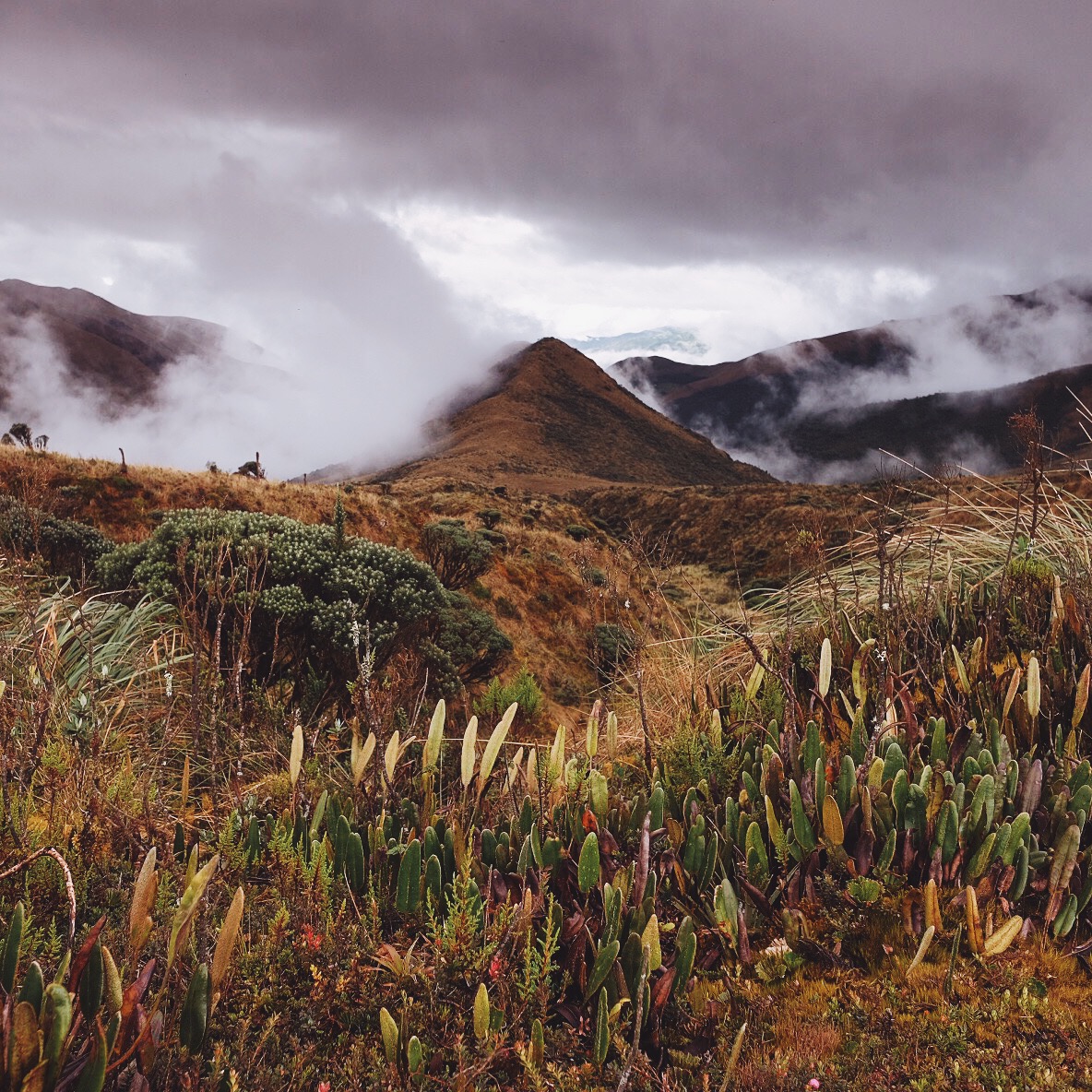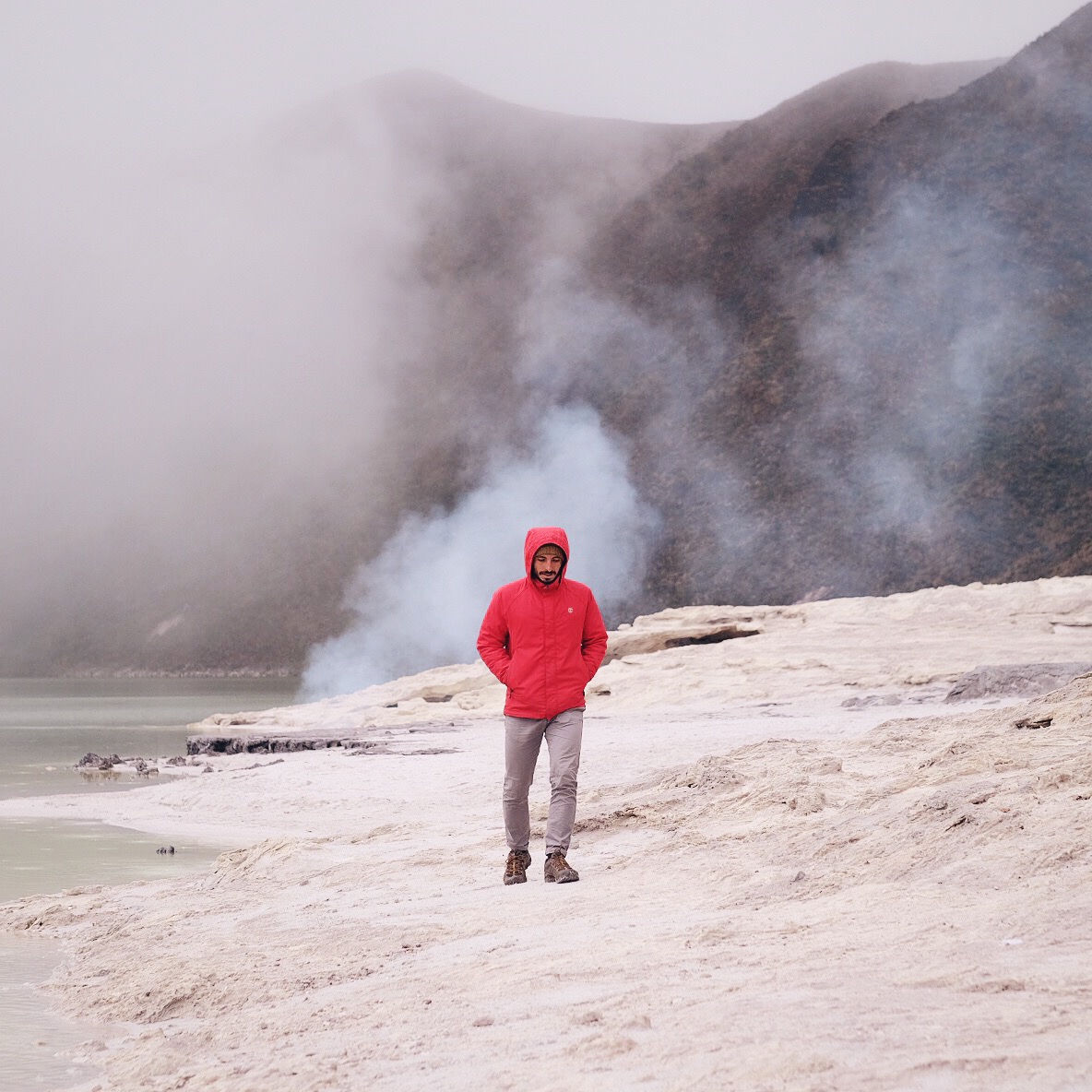 Cheers!
Bernardo Salce
Ibarra, Ecuador, May 12th, 2016