Casa Elemento - Minca, Colombia
Hi everyone!!
I hope you are all doing well!
I've safely arrived here in Colombia and I've been having an amazing time in this beautiful country!
I've been staying in the lovely, charming town of Cartagena, and I will soon write a post about it and share some pictures, but now I wanna tell you about this incredible place high up in the mountains of Sierra Nevada, in Minca, located 45-min away from Santa Marta.
I didn't have much time there, and although it is not particularly easy to get there, it is definitely worth it!
Minca is a tiny mountain village, famous for its organic coffee, cooler temperatures (specially at night!), hiking and mountain biking trails, waterfalls, bird species (more than 300!) and amazing views of the forested mountains.
How to get there
From Cartagena, you can take either a bus or a plane to Santa Marta. I took the cheapest option and went by buys, with a company called MarSol. The ticket costs 46,000 pesos (*1 US Dollar = +- 3,300 pesos), and the journey takes about 4 hours.
Once in Santa Marta, you can get a private taxi, or a coletivo (a shared taxi) to get to Minca. Once again I took the cheapest option and went for the coletivo. While a private taxi is gonna cost around 40-50,000 pesos, you pay only 7,000 pesos for the coletivo (you get the coletivo at Calle 11 con Carrera 12, just outside the local street market).
Where to stay
There are quite a few options there, since it is becoming a popular tourist destination. I stayed at Casa Elemento, an awesome place high up in the mountains, and famous for its giant hammock!
To get there from Minca, you can either hike up the trail (about 3 hours), or take a moto taxi (it costs 20,000 pesos, and takes around 45 minutes). I decided to take the moto to go up, and hike the trail down (I took 2 hours).
They have private cabins, share dorms and hammocks. I went for the cheapest (again!), and paid 20,000 pesos for the hammock.
Meals: breakfast costs 10-12,000 pesos, lunch 12,000 pesos, and dinner 16,000 pesos. A cold beer is gonna cost you 3,500 pesos.
What to do
There is so much to do! You can go hiking and mountain biking. You can enjoy beautiful waterfalls, do some bird watching, relax at the incredible giant hammock, do some climbing...Click here to find out some of the activities you can do in the area.
Final word
All I can say is that I absolutely loved this place, and I do hope I will be able to go back one day - and spend much more time there.
I highly recommend it. For those who enjoy some outdoor sports, but also for those who just want to relax and enjoy the amazing views while having a swim or drinking a cold beer! :)
Here some other pictures from my quick trip!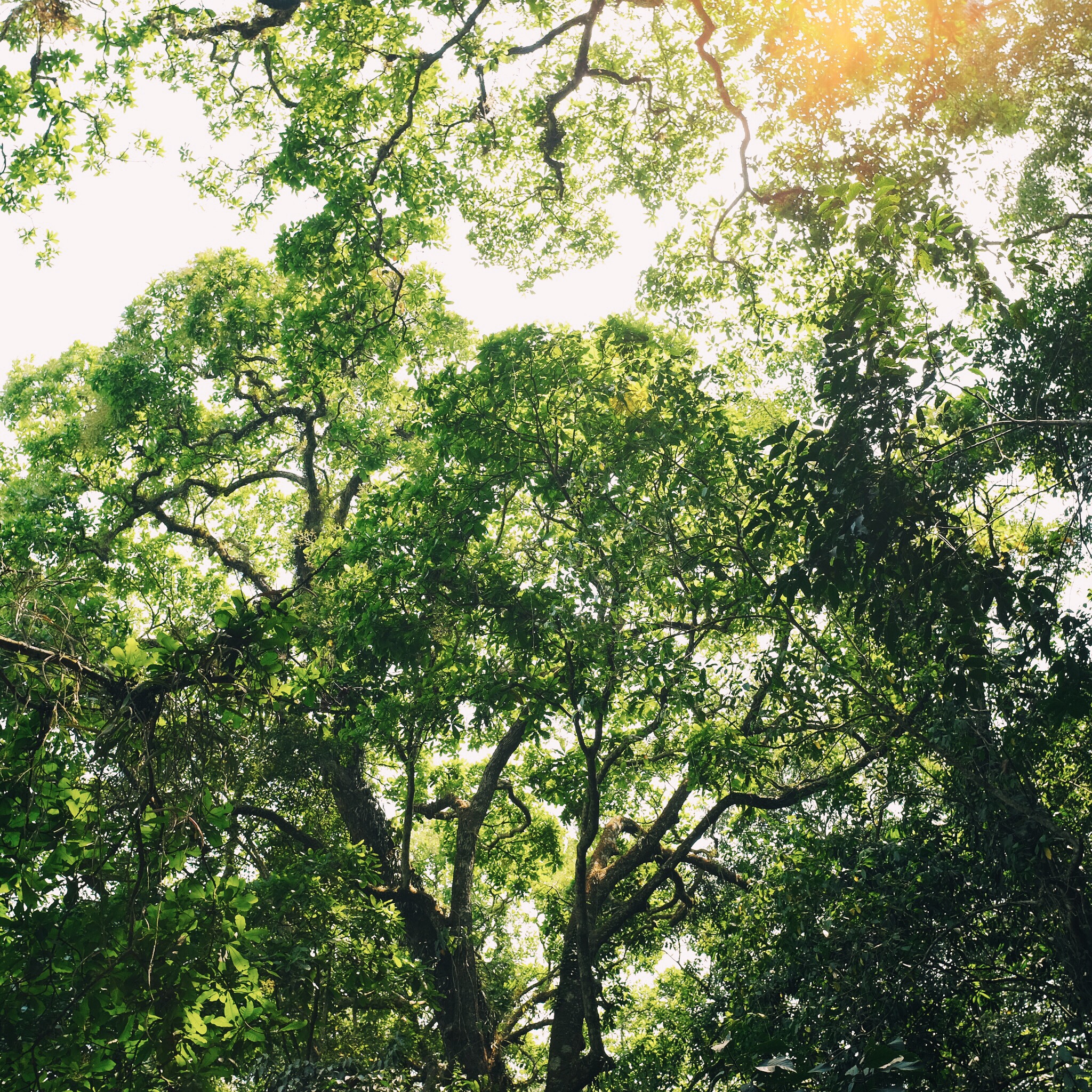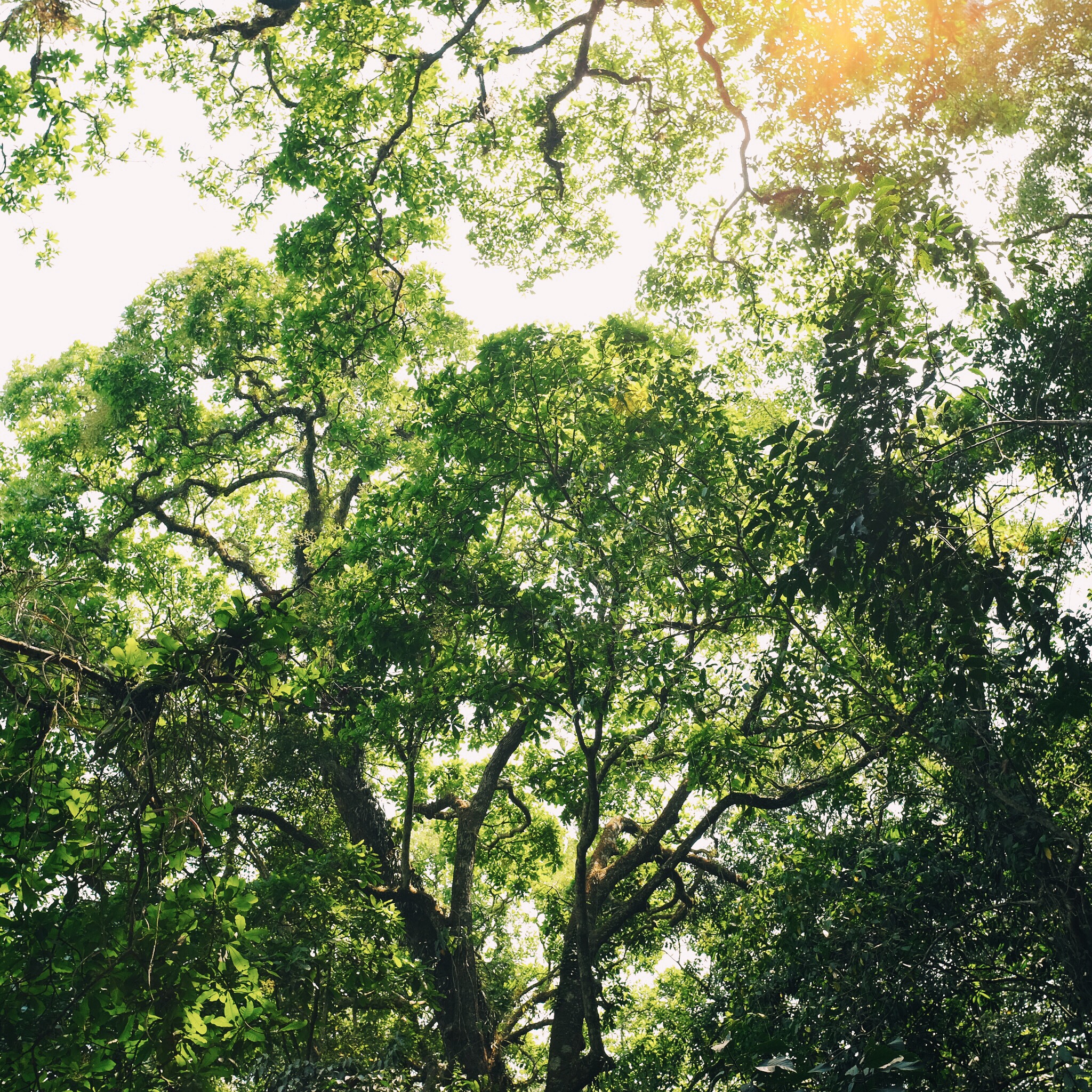 I will be back here in the next few days!
It's almost time to share with you what I am up to here in Latin America! :)
Cheers!
Bernardo Salce